Monday, April 02, 2007
Opening Day 2007: Hour 3
12:00
-- Salsa, chips, and cheese -- lunch of champions!
12:07
-- Say what you will about TBS, I enjoy their "scorecard" graphics.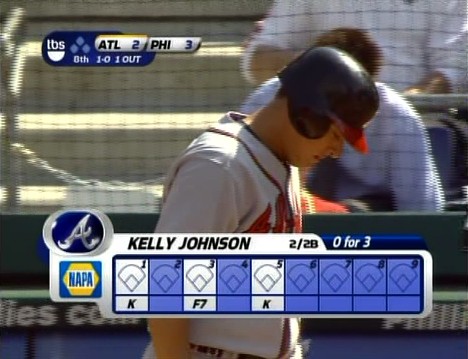 12:09
-- On WGN, they're interviewing Cubs general manager Jim Hendry, who at one point refers to baseball as "the industry," which is just a horrible way to refer to baseball, although I'm sure it feels like it from his perspective.
12:16
-- Hey, Ken Griffey Jr. is in right field for the Reds! He's still around?
12:17
-- The Reds catcher still has the old Mr. Redlegs design on his mask (well, the old new Mr. Redlegs design, without a mustache, which has now been replaced by the new old Mr. Redlegs design).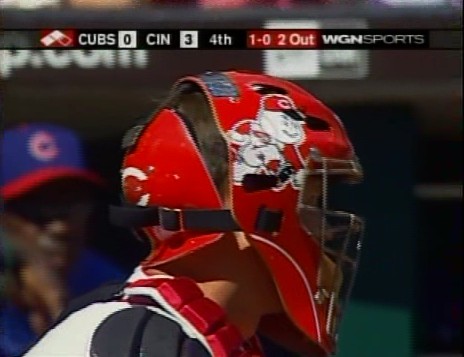 12:20
-- Ah, the Midwest!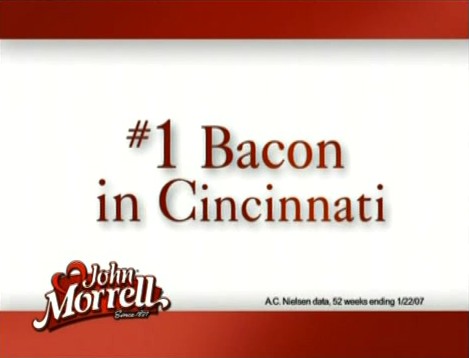 12:25
-- Mrs. Owner of the Dodgers is being interviewed at hipster hangout named Barney's Beanery in West Hollywood, where I've been once. Various Dodgers people went to various establishments today to watch the game with the fans. Given the game action on the TVs in the background, I can tell that this interview is not airing live.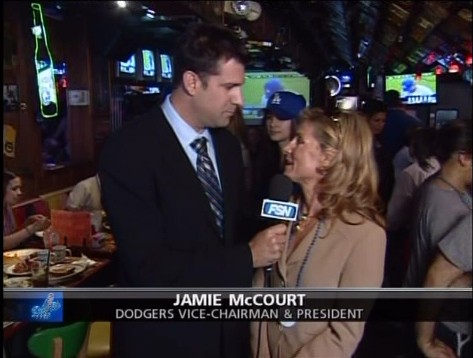 12:32
-- A woman with a loud and high-pitched voice is sitting very close to a microphone that TBS is using to capture crowd noise, and she's cheering for Tom Gordon: "Come on, Flash!"
12:41
-- At this moment, both the Braves-Phillies and Blue Jays-Tigers games are tied at 3 with 1 out in the bottom of the 9th.
12:44
-- At this moment, a cat has jumped onto my lap to watch her beloved Tigers.
12:49
-- Tigers and Blue Jays go into extra innings. The Braves-Phillies game already went into extra innings, while I wasn't paying attention.
12:54
-- Bud Selig is in the booth at the White Sox-Indians game. Hawk Harrelson tells him he's the best commissioner since 1959, with the late Bowie Kuhn second. Uh-huh.
12:57
-- W.B. Mason has helpfully added "Office Supplies" to their outfield wall advertising this year. Now we can assume that things there are just like they are at Dunder Mifflin, as seen on TV's "The Office."
Labels: bacon, blue jays, braves, bud selig, cubs, indians, jamie mccourt, ken griffey jr., ken harrelson, phillies, reds, tigers, tom gordon, white sox